Samsung Solo Microwave Oven with Ceramic Enamel Cavity 23L | MS23K3513AK/D2. Oven/steam oven/baking tool/MICROWAVE OVEN/electronic oven/electric oven/Smart Microwave Oven.
Sold by: Electro Needs
Product ID: 1669178953236
Product details:
Product Type: Solo
Installation Type: Freestanding
Capacity: 23L
Door Type: Handle
Cavity Material: Ceramic Enamel
Turntable Size: 288 mm
Display Type: LED
Output Power (Microwave): 800 W
Power Consumption (Microwave)1150 W
Eco Mode: Yes




Quick Defrost
The Quick Defrost function defrosts food rapidly and evenly. Its automatic defrost algorithm calculates the correct defrosting time for 5 common food types, so it takes much less time to prepare ingredients.


Keep Warm
If you're preparing lots of dishes, the Keep Warm function keeps everything at the proper temperature without over-cooking, using a grill heater. So it stays warm and tasty like freshly cooked food – ready to serve.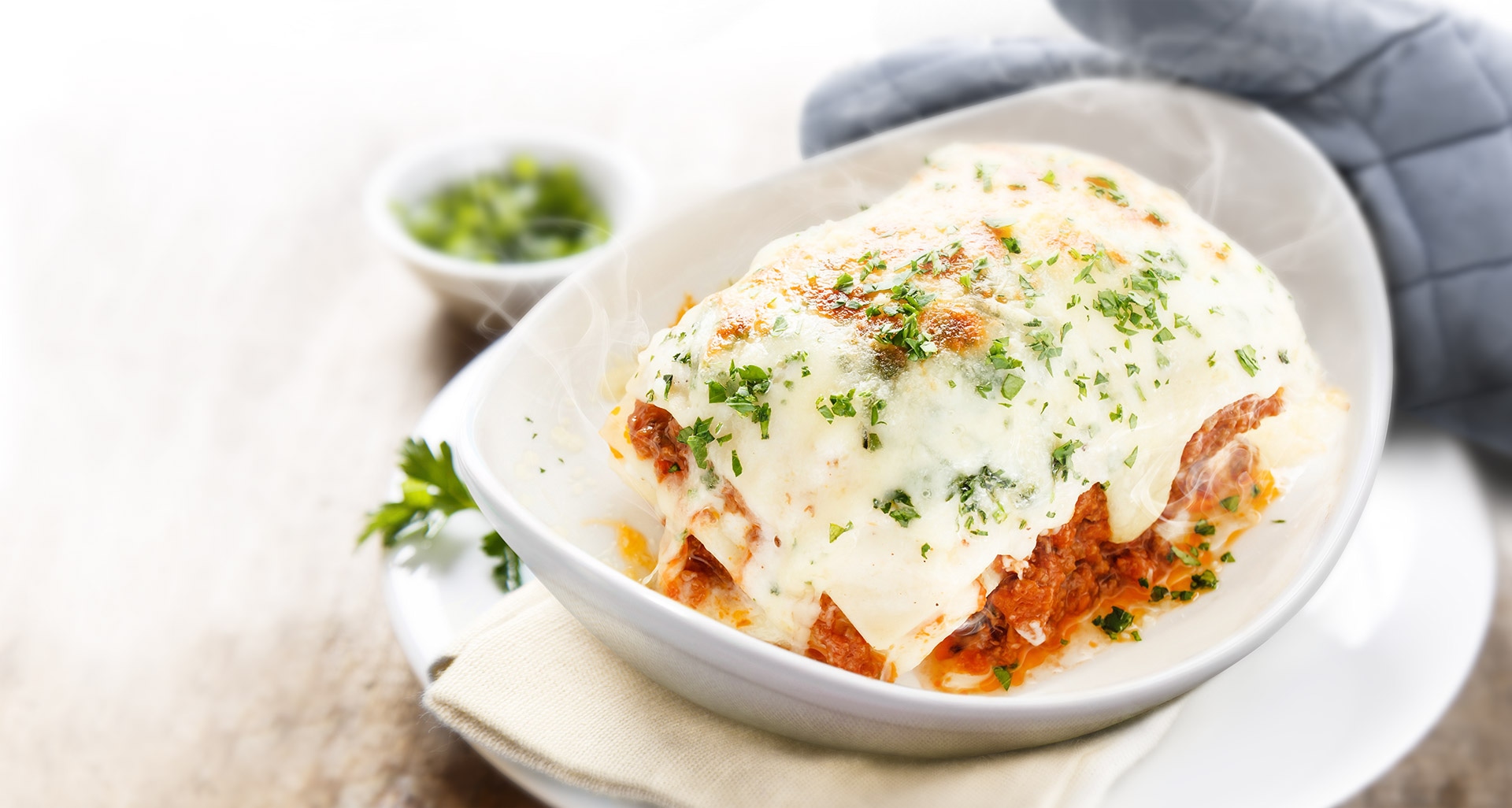 CERAMIC INSIDE
The durable CERAMIC INSIDE is easy to keep clean and scratch-free. Its smooth surface can be cleaned without scrubbing and won't discolor over time. It's also highly rust and scratch-resistant, so it lasts longer.


Local Recipe
Satisfy your cravings for a taste of traditional home cooking using a wide variety of pre-programmed local recipes. You can create any of the dishes with the simple touch of a button, saving time on preparing meals.


ECO Mode
ECO Mode significantly reduces energy consumption with the industry's lowest standby power. When you're not cooking, the power used to maintain essential functions is minimal, saving you money on electricity bills.


Deodorization
The Deodorization setting forces air out of the interior cavity, so that any lingering odors are quickly dissipated. By eliminating the smell of each dish immediately your food will always taste fresh and delicious.